Last Updated on June 7, 2023 by Göran Ingman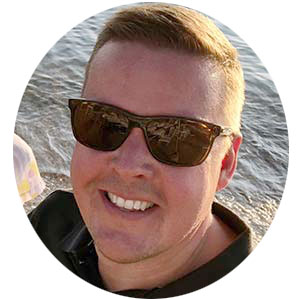 Hi there! Warm welcome! I'm Göran, the editor of Stockholmtravelguide.com. This website is my chance to tell the world about all the great things going on in my home city.
I've been living in Stockholm for more than 20 years now and I really enjoy doing so. I've worked for many years as a journalist and a travel reporter, making my way around the world, and believe that I know a thing or two about what kind of information you'll need to make the most of your visit to a new destination.
Expect to find my – subjective but very good 🙂 – tips and advice on the best hotels, the restaurants you must not miss, or the sights and attractions that you have to put on your to do-list when traveling to Stockholm.
Questions? Please send an e-mail to hi@stockholmtravelguide.com and I'll do my best to answer. But please don't expect a super quick reply, since this is not my day job.
Local expert, travel writer (visited 50+ countries), and I've been living in Stockholm for more than 20 years. My mission with this travel guide is to give you the best possible advice for your visit to Stockholm and to share tips on my own personal favorites in this beautiful city.